リュミエールリュミボックス2型 1934 LUMIERE LUMIBOX
Availability: Out of stock
Details
Details
1934年頃のカメラでリュミエール社のリュミボックス2型です。前玉回転式のRRレンズ付きです。シャッターはB,I,で稼働しています。レンズは少しヨゴレありますが十分撮影可能な状態です。前面下から2番目のレバーで無限遠から2メートルまで調節可能です。絞りは穴切り替え式の3段です。開け方はストラップ付レバーを外して、巻き上げノブをひっぱり、レバーが掛かっていたボタンを押しながら後ろに引き抜きます。少しサビがありますがまだまだ使えそうです。ケース付です。お勧めします。
*フィルムを装填してのテスト撮影はしてません。写真をよく見て、確認をお願いします。写真にあるものが全てです。ディスプレー用の木製ハンド、ノギス、定規、フィルムは含まれません。

*私どもの価格は、日本円が基準となっています。当社ホームページ上の日本円価格を基準とし、当日の為替レートでUSドルに換算されてます。当社英文ホームページ、及び、eBayの価格も連動しております。

*Has not been test shooting with film loaded. Please look carefully and check with photos. You will get what you see in the pictures. Wooden hands for display, calipers, ruler, film, are not included.

*Please translate the details of the item into your language, I am sorry but I write in Japanese. If you have any questions, please do not hesitate to contact us (in English is also OK). I will reply as soon as possible. I'm sorry for troubling you. Thank you for your understanding.

*Our price is based on Japanese Yen. Based on the Japanese yen price on our website, it is converted to US dollars at the exchange rate of the day. Our English website and eBay price are also linked.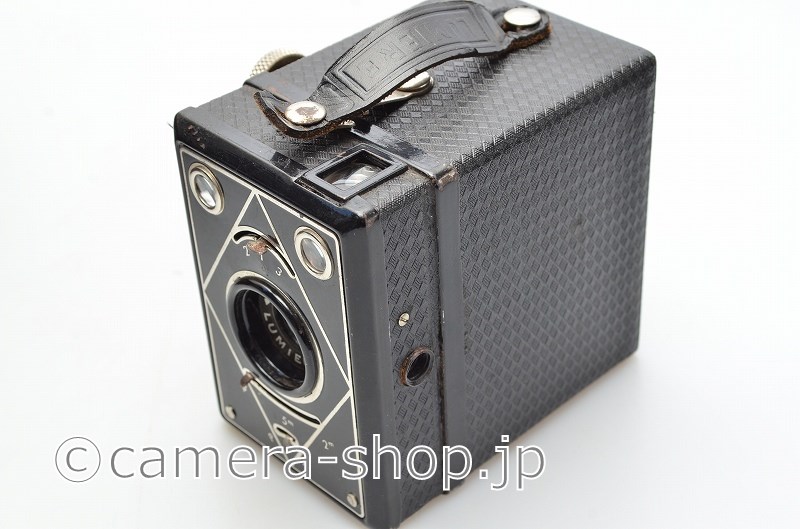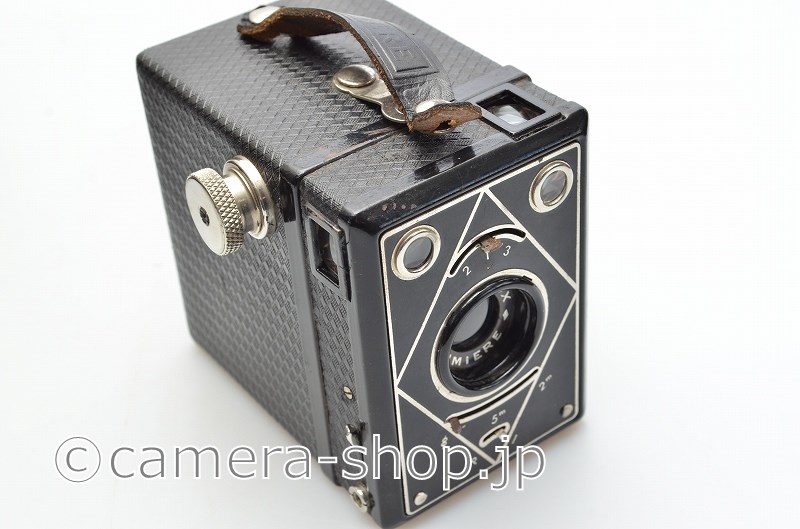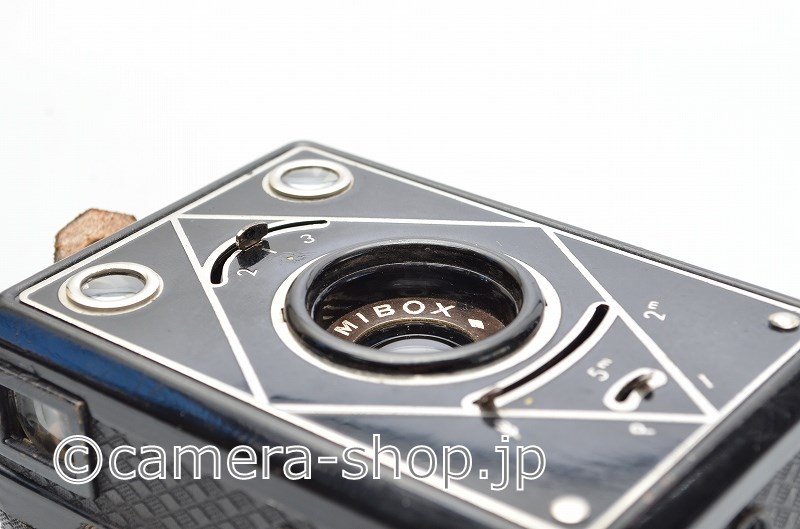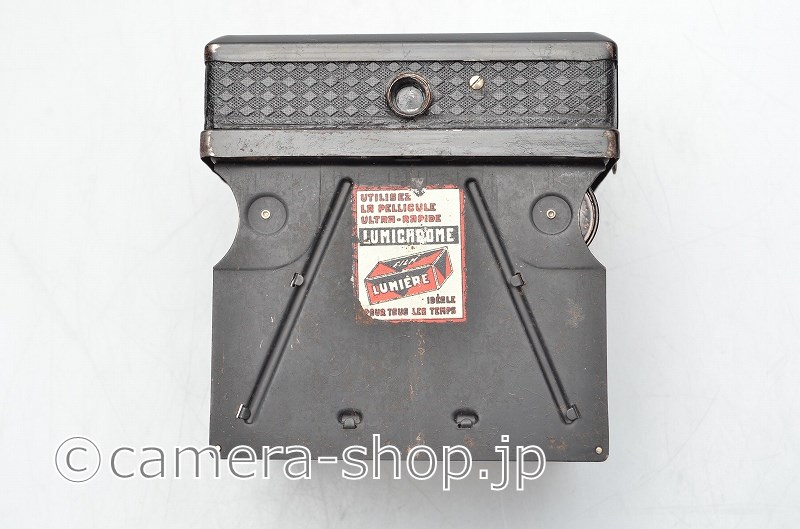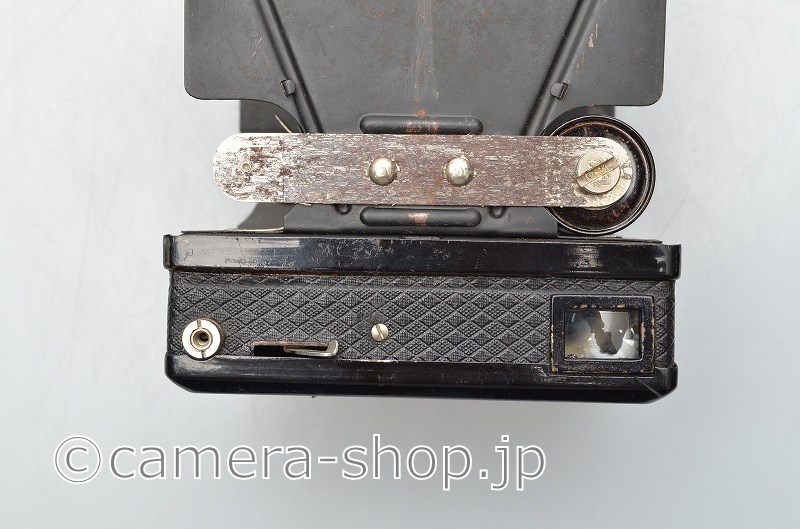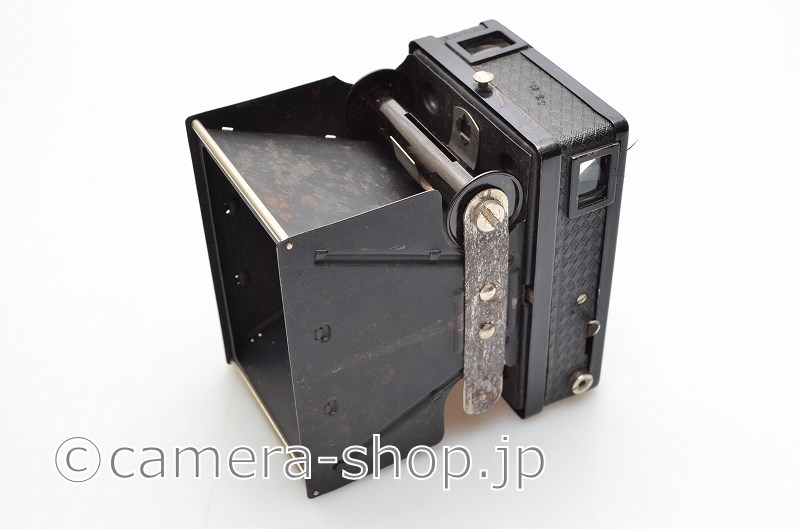 Reviews