Misuzu Jilona MIDGET No.1233 Gray model with original case
Availability: Out of stock
Details
Details
Jilona MIDGET No.1233 ミゼットオリジナルモデルです。しかもグレーカラーです。1937年に美篶商会(みすず)より発売されました。国産最古のレンズシャッター式のサブミニチュアカメラです。発売当時の価格は10円でした。ミゼット判(17.5mm)フィルム使用、撮影サイズは、14x14㎜です。シャッターはインスタント(1/25)とBで稼働しています。レンズは4,5/20mm、キレイにみえます。金属スプールが1本と、茶色いがま口型オリジナルケース、そして元箱が付属します。小さいので何個あっても邪魔になりません。
Jilona MIDGET No. 1233 is Midget original model. Moreover, it is gray color. It was on sale from by Misuzu Shokai in 1937. It is the oldest lens-shutter type subminiature camera of Japanese production. The price at the time of release was 10 yen. Midget size (17.5 mm) film use, shooting size is 14 x 14 mm. The shutter is running with instant (1/25) and B. The lens looks beautiful 4,5/20mm. One metal spool, a brown coin purse original case, and a former box are attached. It's small so that no matter how many items you have, it will not get in the way.
*フィルムを装填してのテスト撮影はしてません。写真をよく見て、確認をお願いします。写真にあるものが全てです。ディスプレー用木製ハンド、ノギス、定規は含まれません。
*私どもの価格は、日本円が基準となっています。当社ホームページ上の日本円価格を基準とし、当日の為替レートでUSドルに換算されてます。当社英文ホームページ、及び、eBayの価格も連動しております。
*Has not been test shooting with film loaded. Please look carefully and check with photos. You will get what you see in the pictures. Wooden hands for display, calipers, ruler is not included.
*Please translate the details of the item into your language, I am sorry but I write in Japanese. If you have any questions, please do not hesitate to contact us (in English is also OK). I will reply as soon as possible. I'm sorry for troubling you. Thank you for your understanding.
*Our price is based on Japanese Yen. Based on the Japanese yen price on our website, it is converted to US dollars at the exchange rate of the day. Our English website and eBay price are also linked.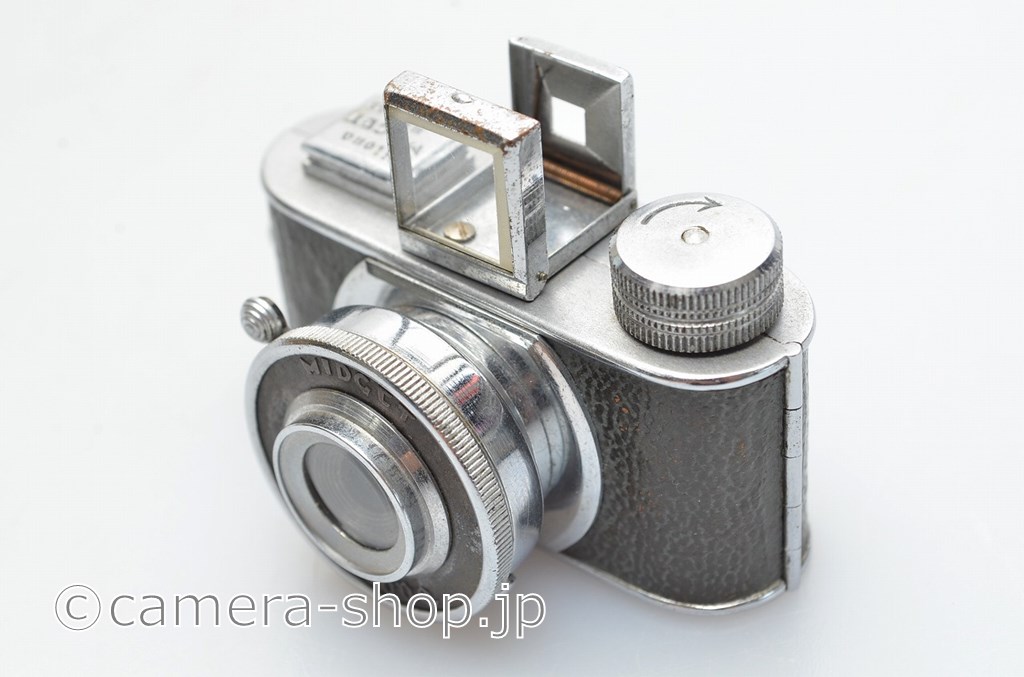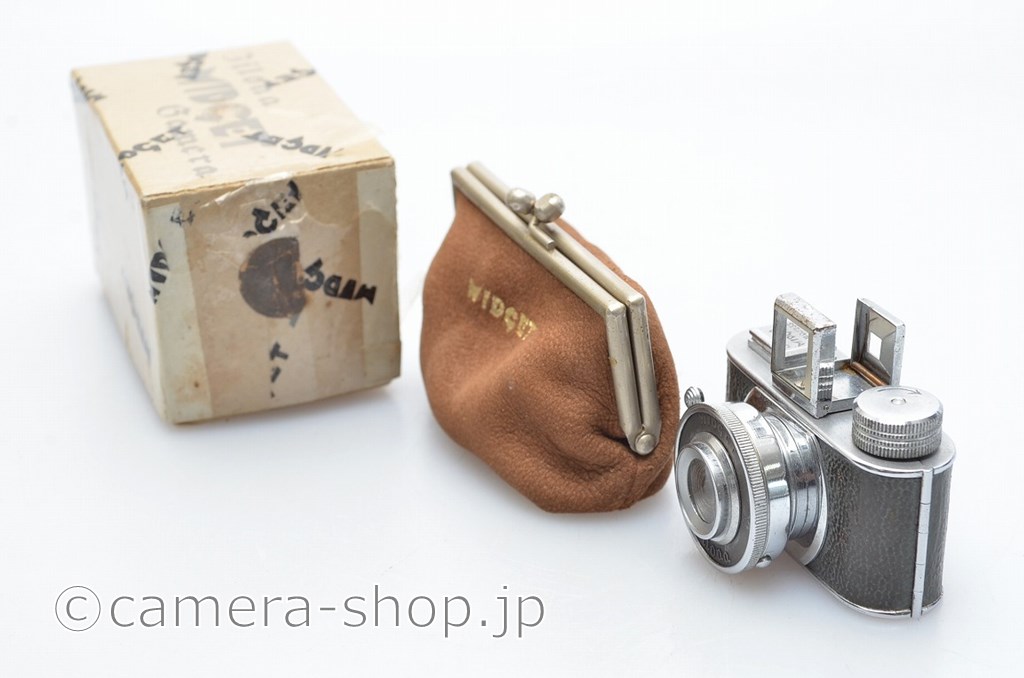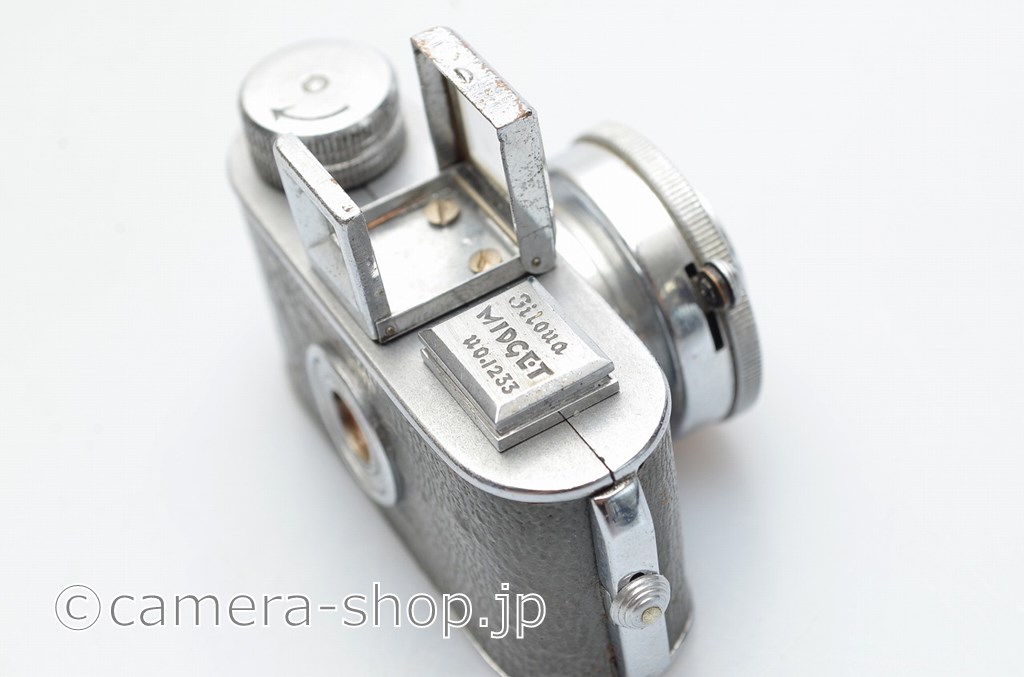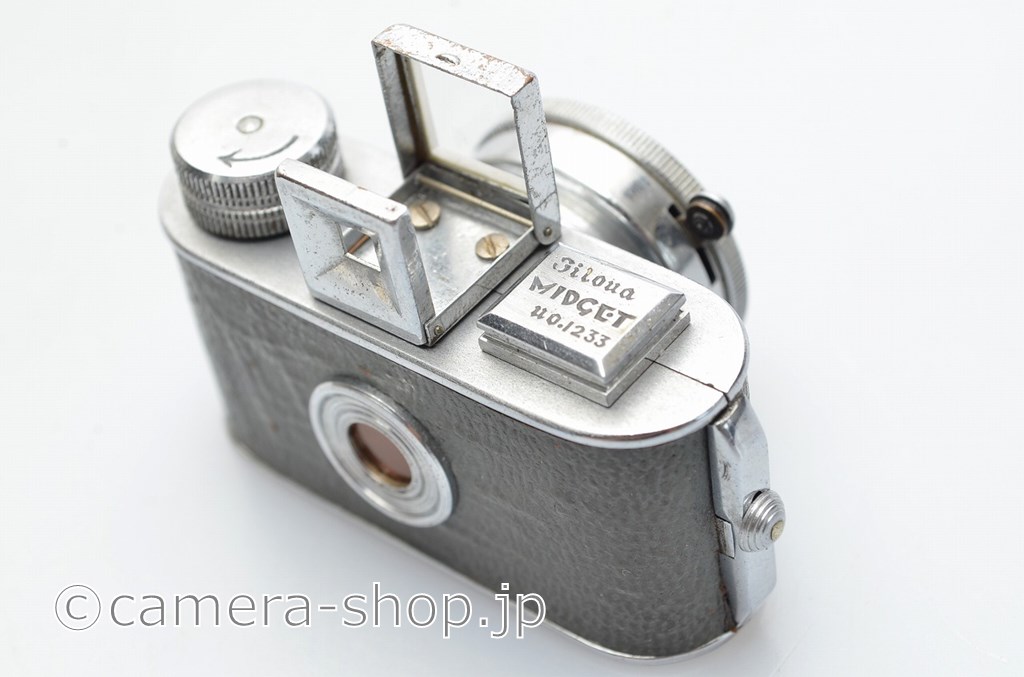 Reviews