DJ-OPTICAL 1.4/75 black for E-Mount
3003136 DJ-OPTICAL 1.4/75 black for E-Mount #875475
Details
Details
中国レンズ工房、Digital Jouney Optical Company (DJ-OPTICAL)のEマウントです。ビルトインフード、フルフレームで、ソニーNEX等に装着できます。作品例はF1.4, F4, F8です。ファクトリー出荷のため元箱等は付属しません。未使用品です。
*フィルムを装填してのテスト撮影はしてません。写真をよく見て、確認をお願いします。

*写真にあるものが全てです。ディスプレー用の木製ハンド、ノギス、定規、フィルムは含まれません。

*私どもの価格は、日本円が基準となっています。当社ホームページ上の日本円価格を基準とし、当日の為替レートでUSドルに換算されてます。当社英文ホームページ、及び、eBayの価格も連動しております。

*イーベイの送料は表示価格を頂戴いたします。

*Please translate the details of the item into your language, I am sorry but I write in Japanese. If you have any questions, please do not hesitate to contact us (in English is also OK). I will reply as soon as possible. I'm sorry for troubling you. Thank you for your understanding.

*Has not been test shooting with film loaded. Please check carefully with photos.

*You will receive what you see in the pictures. But, wooden hand for display, calipers, ruler, film, are not included.

*The price is based on Japanese Yen of our Japanese website and is automatically converted to USD at the exchange rate on the day. Our English website and eBay price are also linked.

*International shipping will be shipped by Postal Air, UPS, FeDex with tracking number. For the convenience of the system, JPY3,500- will be added by each item when pay by PayPal, but we will collect only the product price + actual conbined shipping costs. If you select Credit Card payment, then you will receive mail later with payment link including actual shipping cost. Please do not hesitate to contact us if you have any questions.

*For the eBay shipping fee will be charged the indicated price. We have also much reasonable shipping method, please ask me before your purchase.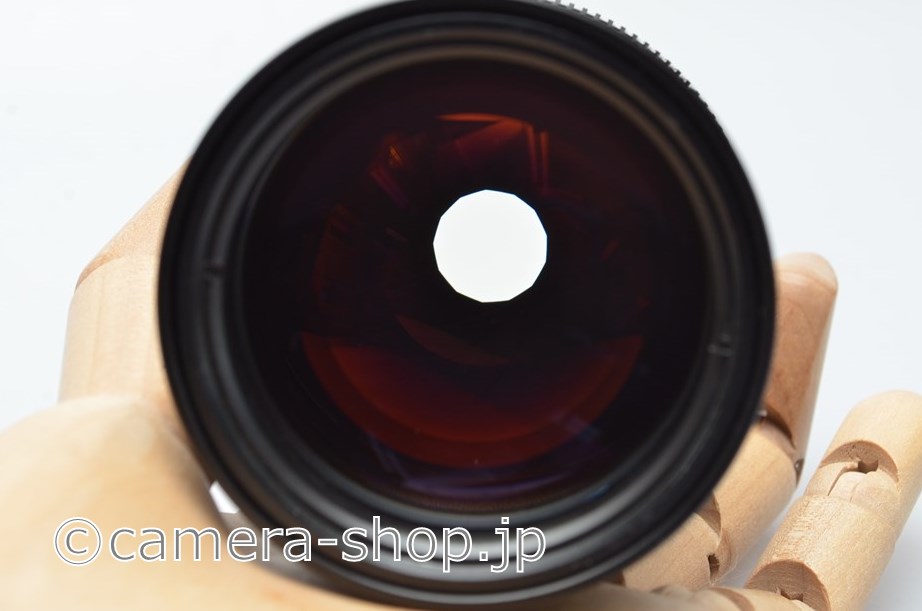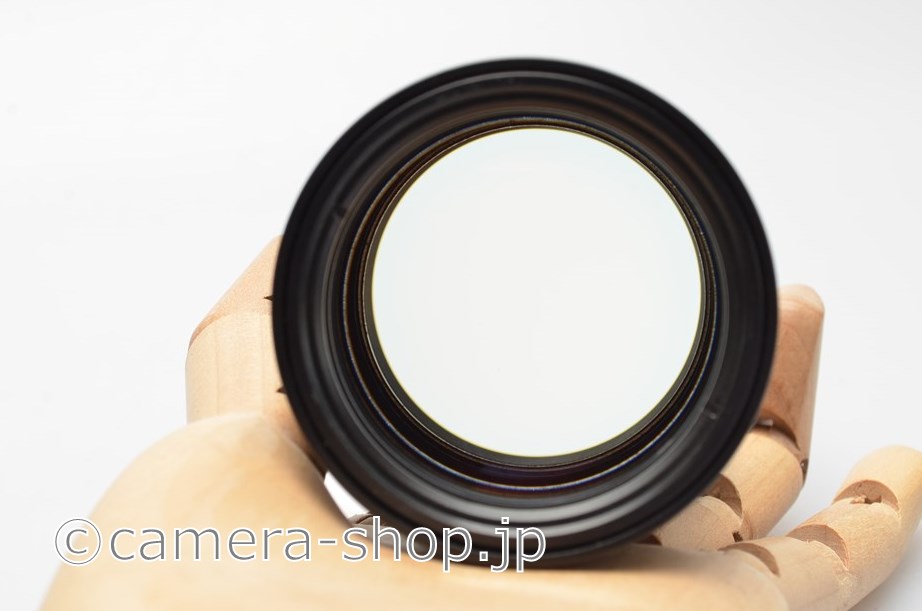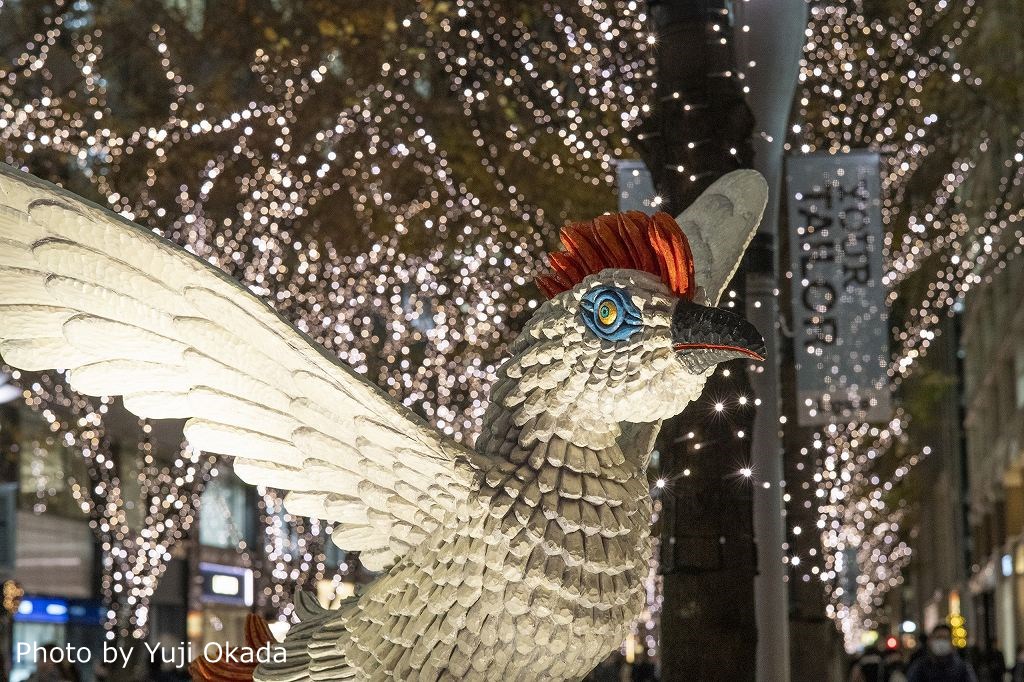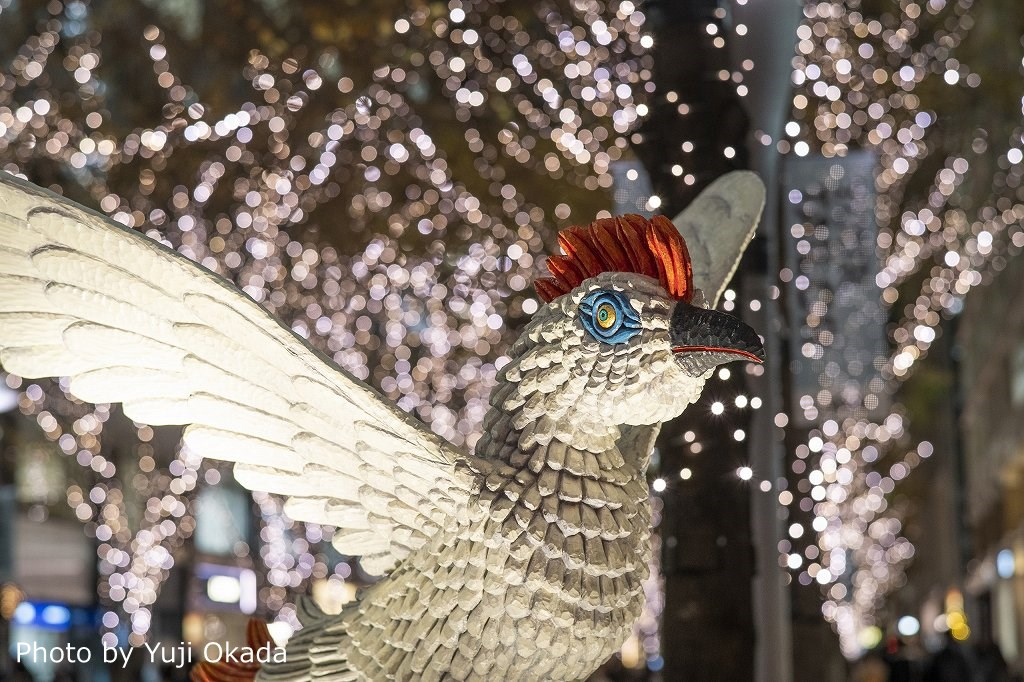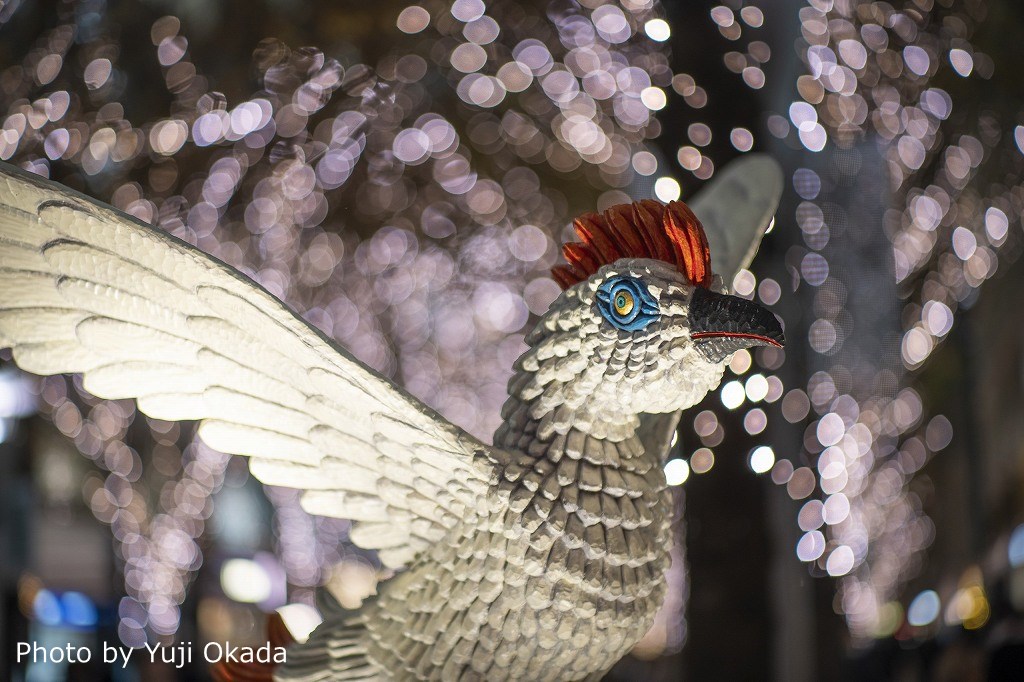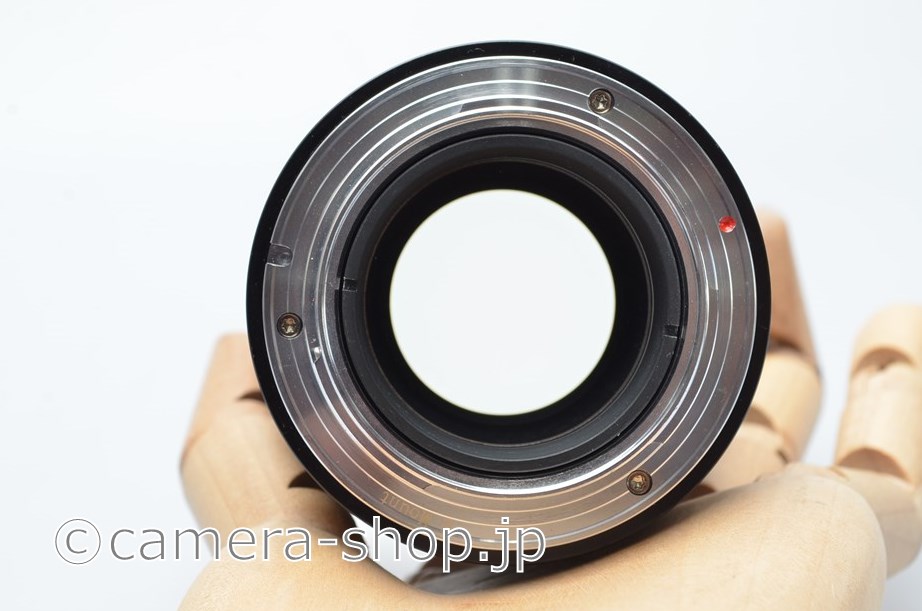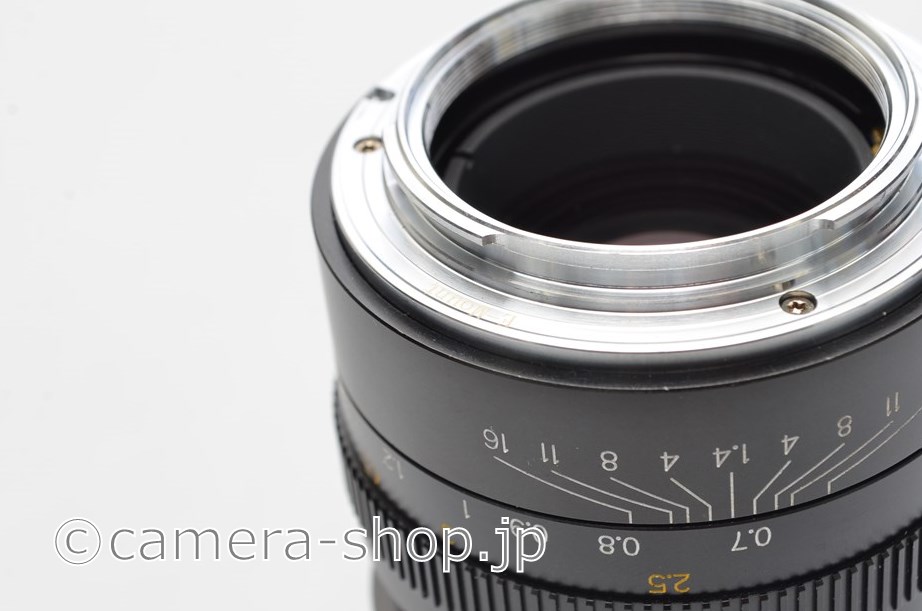 Reviews